We educate and teach your child with love

Small groups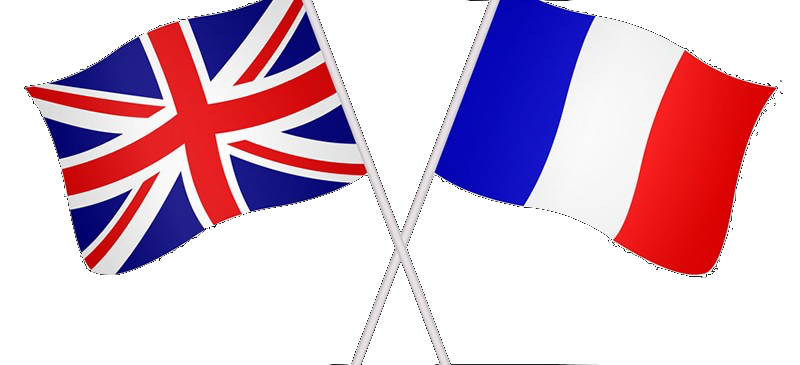 Bilingualism

Implicit and explicit pedagogies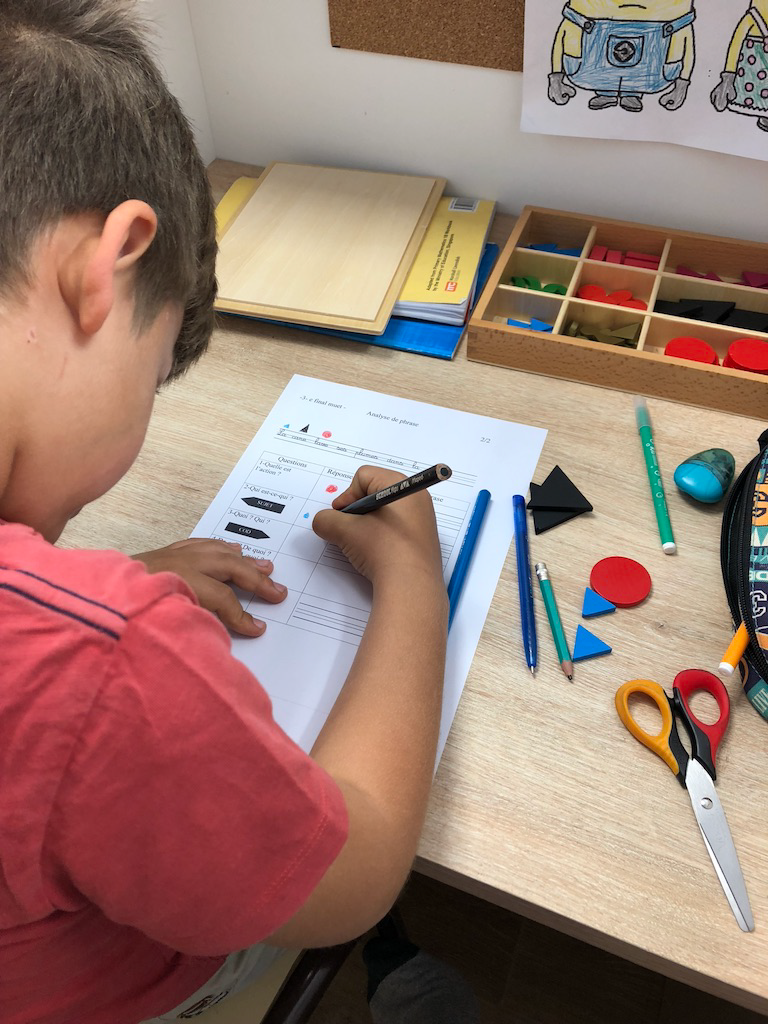 We help the child to develop autonomy, responsibility and care for others, in the light of the Gospel, inside the classroom as well as outside.
Our small groups enable us to cater for each child's needs in every discipline.
We help the child to progress towards the requirements set by the French National Education system, at their own speed.
We help the child to progress from the practical to the abstract through teaching and education which is based on direct experience.
Our goal is to help the child gain intellectual and social maturity, as well as spiritual growth.
Our focus…. their future!

Loving-kindness
Love is the driving force in developing a trusting spirit towards each other and to create fertile ground for the development, openness and commitment of each child.

Responsibility
The child learns to develop initiative and to evaluate the consequences of his/her choices in order to validate his/her decisions.

Family spirit
In partnership with the parents, we bring a family framework that is formative. The teachers lead the children in the many learning processes of life.

Autonomy
The child is taught to organise his/her time and space within a defined framework. He/she exercises and develops an analytical mind in duties both inside and outside the school.
Our strength is in our differences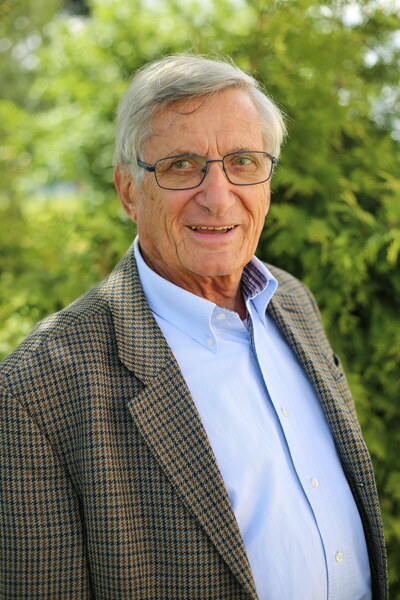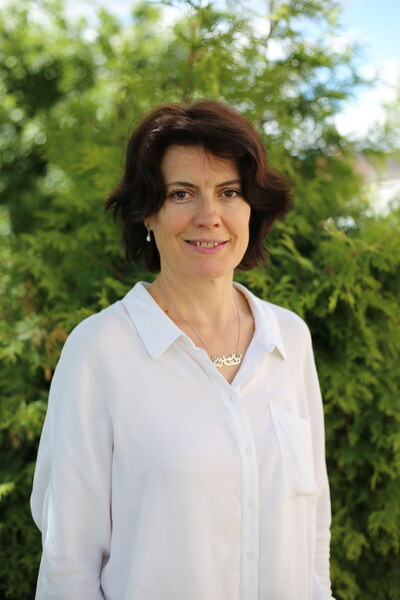 Tamsin GIDET
Pre-Kindergarten Teacher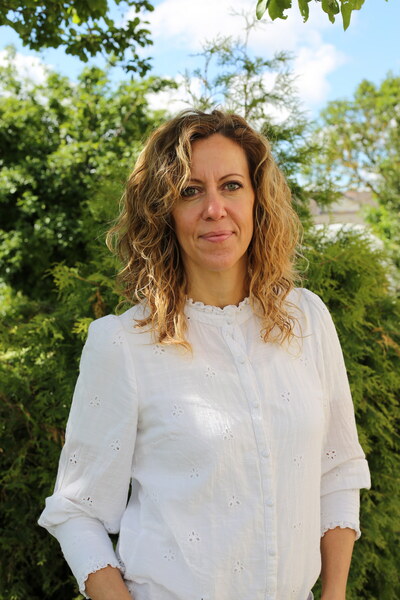 Aurelie ZOPFMANN
Kindergarten to 2nd Grade Teacher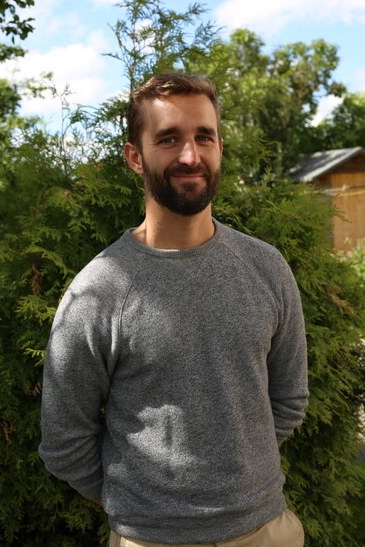 Adrien LELAIT
3rd to 5th Grade Teacher
-There are 3 multilevel classrooms, from pre-school up to the end of primary school (CM2).
– Numbers are limited to 15 pupils per teacher.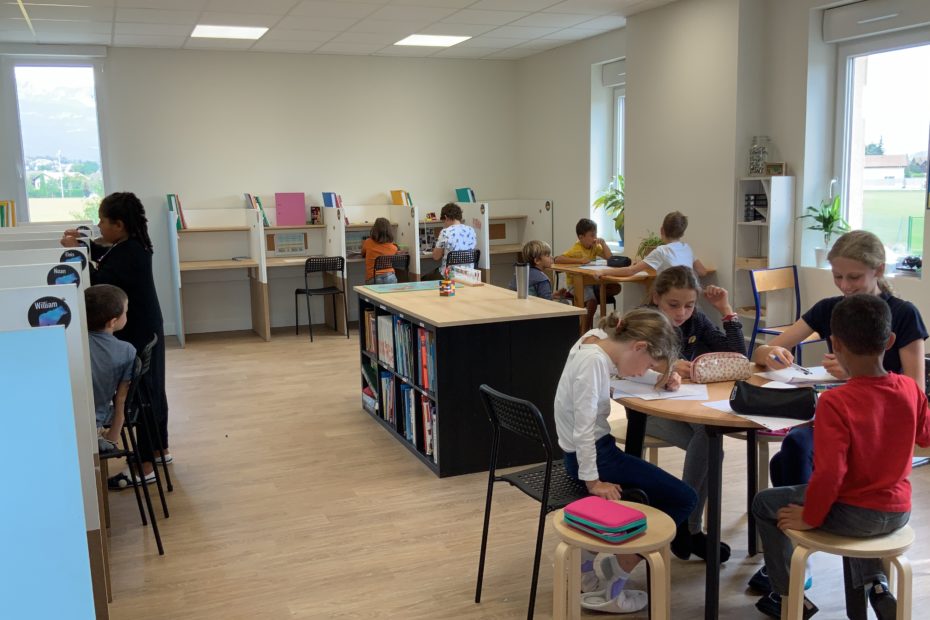 – Monday, Tuesday, Thursday and Friday from 9am to 4.30pm.
– School calendar follows Grenoble's academy.
– Child care outside of school hours will be considered on request.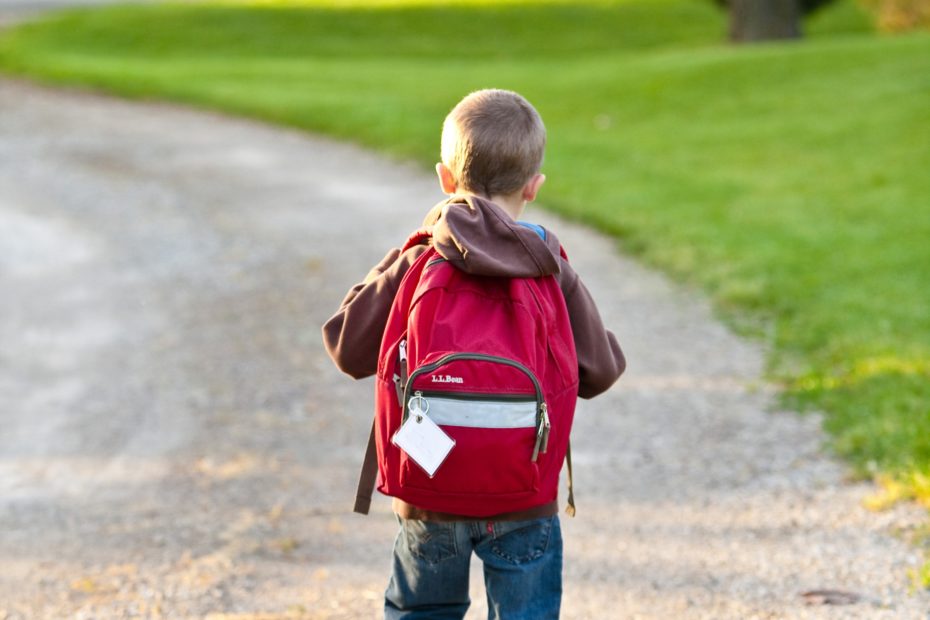 Meals provided by parents and shared in family manner with the teachers.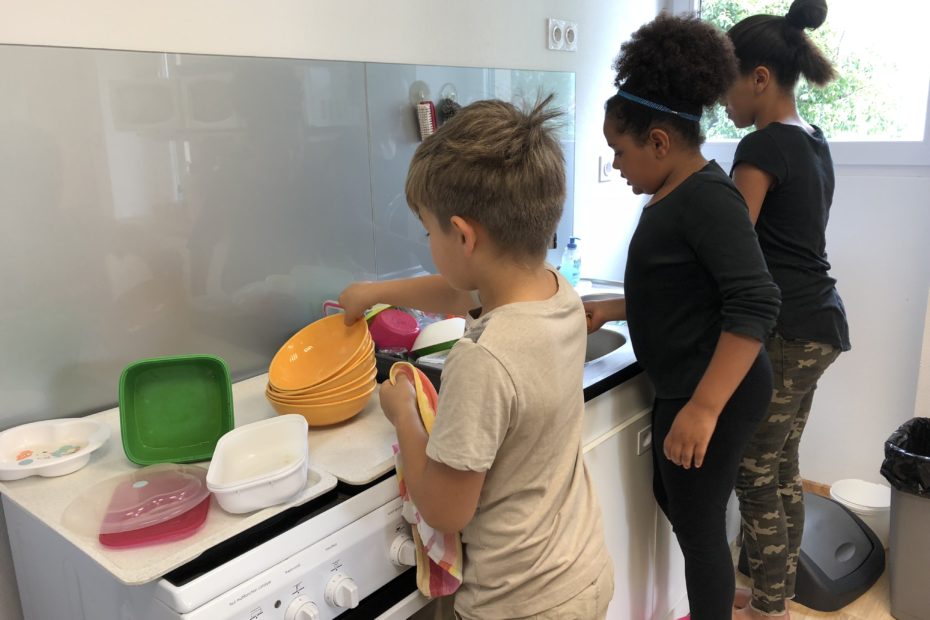 -Between the aerodrome and Meythet rugby pitch.
-9700 kms from San Francisco.
-2885 kms from Moscow.
58 rue de l'Aérodrome
74960 Meythet
FRANCE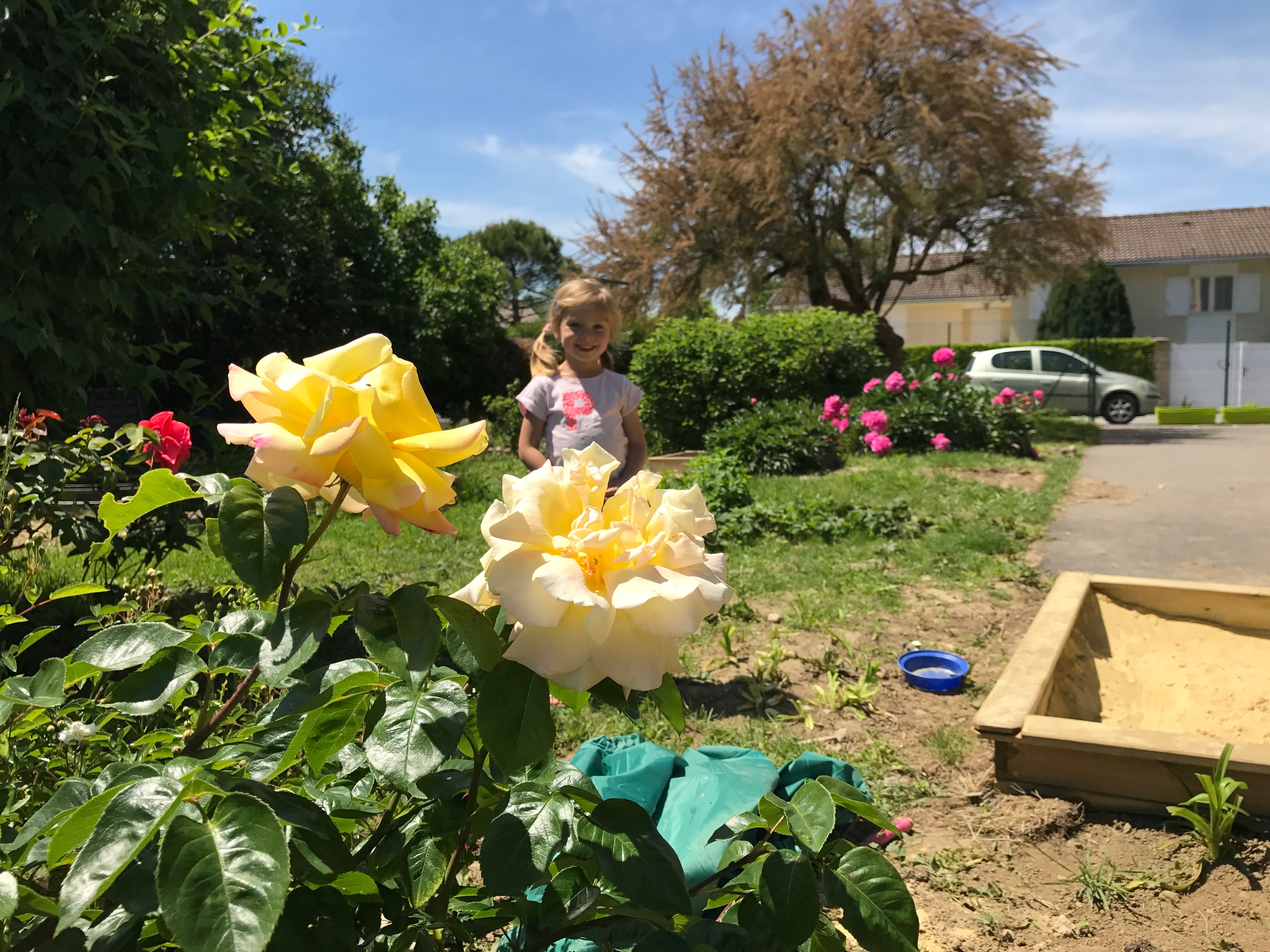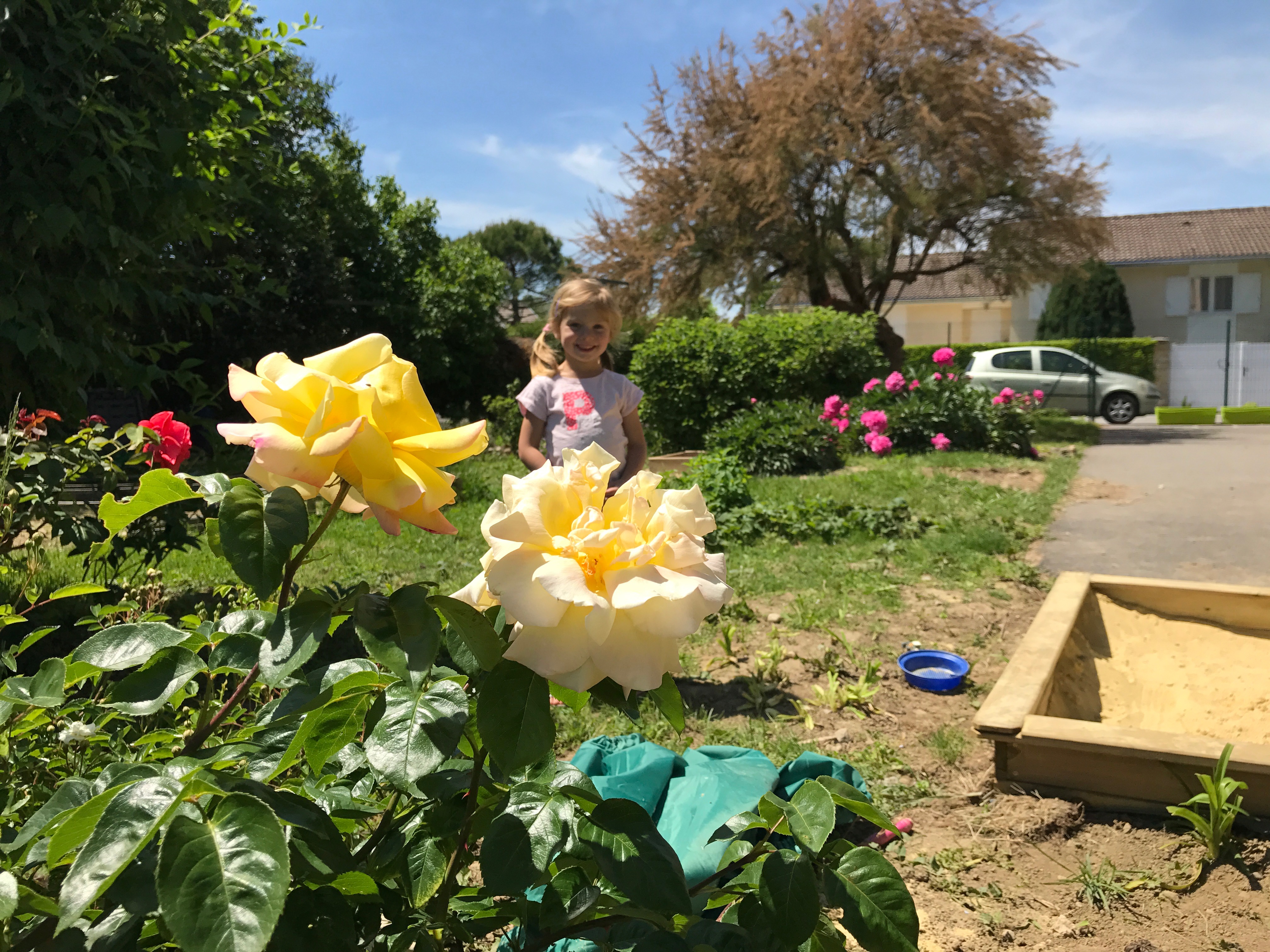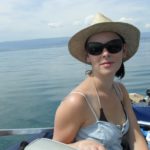 Caring teachers and supervisors who adapt to our children. More than just a school for my children, it is a family. Thank you for everything.
Eugénie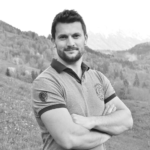 Wonderful school. The teachers and the headmaster listen and are just the best. I thoroughly recommend it.
Sam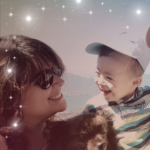 After watching this beautiful video I can confirm that in ECLA no one is rejected for being different, quite the contrary…This is such a rare thing these days…This is what makes ECLA unique, all these exceptional people without whom this school wouldn't exist…
Stéphanie